Smartphones are designed to be battery-efficient, but that doesn't mean they're always the best choice for your day-to-day needs. If you have a phone with an alarm app, you might want to consider installing one of these five apps to avoid overcharging your device.
The battery full charge alarm app for android is a battery alarm application that will alert you when your device's battery has reached 100% and the device is charging.
A fully charged Android smartphone is beneficial to both you and the battery of your phone. You may use your phone for an extended period of time without worrying about running out of power. If you fully charge your phone, the battery will last longer; otherwise, less charging with breaks is not recommended. Although charging banks are a good option for helping you out during the odd hours, it is still preferable to charge your phone completely before using it at home or outdoors. Our mobile phone's battery is often less charged for a variety of reasons. One of the primary reasons is that we charge our phones and then disconnect them without regard for time restrictions.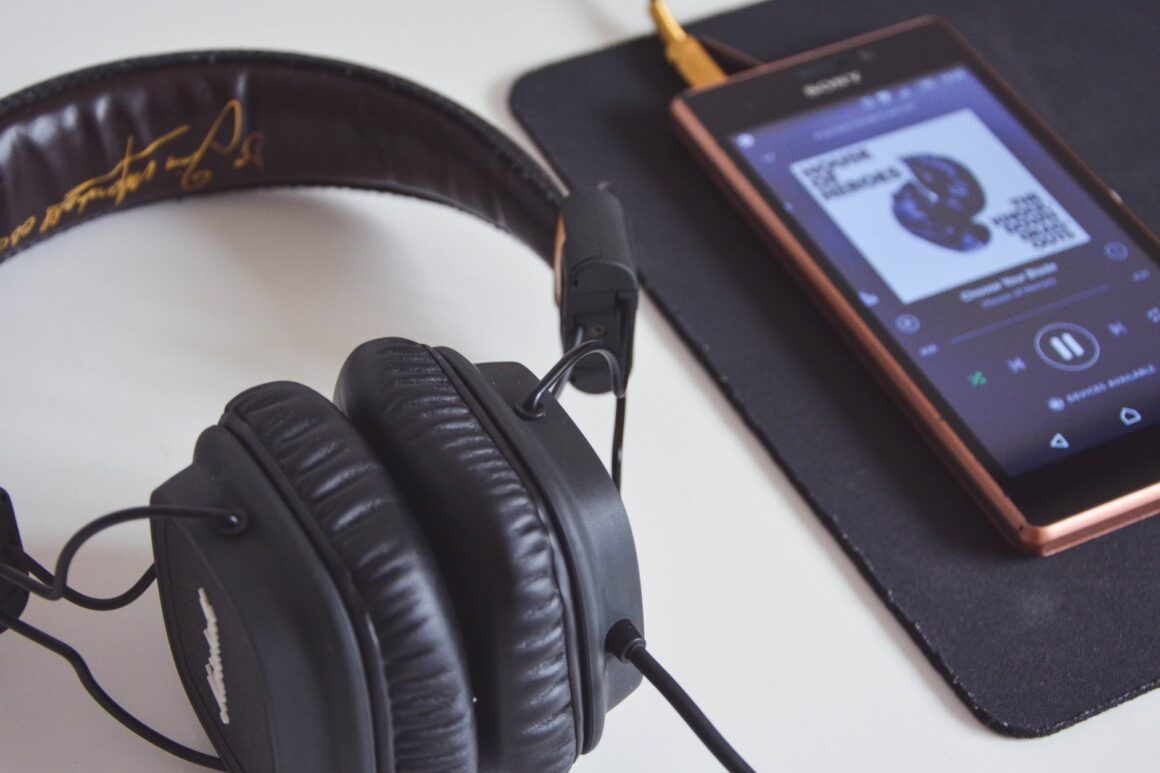 The phone's battery life has been harmed as a result of this overcharging. Some individuals have also been seen unplugging their phones before they are fully charged to prevent overcharging. Perhaps they are unsure about the battery's remaining capacity. Although numerous Android battery widgets have been launched for this purpose, today we will discuss the top 5 Android full battery alarm applications that will notify you when your battery is fully charged. When your battery is fully charged, an alarm sound, vibration, notification, or voice will alert you to remove the charger and enjoy a fully charged battery. Another advantage of full battery alert applications is that you may focus on other tasks instead of constantly checking your phone to see whether it is charged. Electricity may be conserved by disconnecting charging wires on time.
So, if you have the following Android full battery alarm applications, you may rest easy. These applications are also the best for indicating battery status when it falls below 100%.
This full battery warning software was created by Appeteria to guard against overcharging. You may change the level of the alarm as needed, from low to loud. On your phone, a live widget or charging percentage will display so you can quickly see the current charging state. This app shows you how many hours and minutes are remaining in the charging process. For full battery warnings, vibration or notification may be switched on.
To avoid overcharging, use this full battery alarm software, which lets you pick your favorite music as a reminder and adjust the level according to your needs. You may select the additional battery warning levels if you don't want to wait for 100 percent charge. The battery health, past performance, and current location are all shown in this complete battery alarm app. Widgets, speech announcements, vibrations, and earphones may all be used.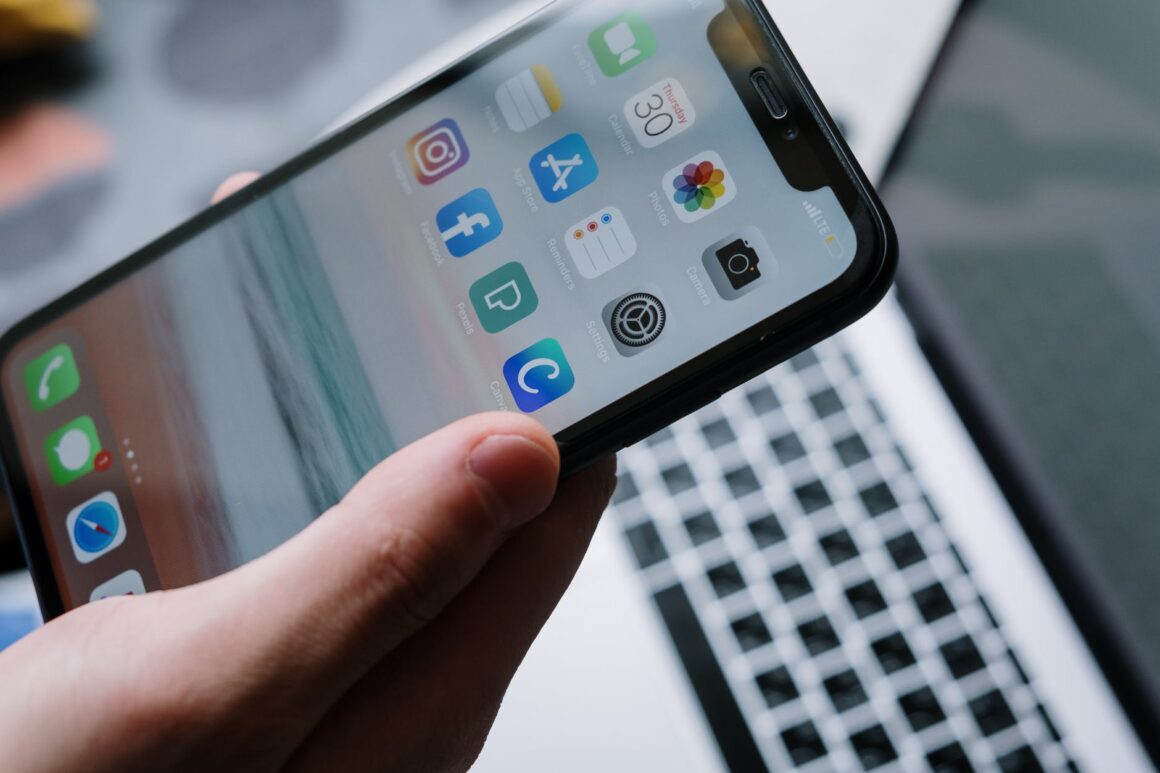 This software protects your phone during charging by sounding an alert when the battery is low. In the event that someone attempts to disconnect it while you are away, a loud alarm will immediately sound to alert you. When the battery has reached 100% charge, a voice will warn you to save your battery from overcharging. This complete battery alarm software allows you to set various alerts for low battery levels, adjust volumes, see history, and choose from a variety of additional settings to extend the battery life of your smartphone or Android wristwatch.
This software features a really pleasant sound that alerts you when your battery is fully charged. You may also use this full battery alarm app to notify you when your battery is running low. If you do not want an alert, the battery level will be shown at the top of the screen. This complete battery alarm software also displays the current battery state, allowing you to determine if your battery is in good or poor shape.
This full-battery alarm clock app works similarly to the others, but it also has some unique features. You may activate alarm, lights, and notifications, for example, to get full and low battery warnings. The app alerts you of your phone's temperature. This complete battery alarm software also includes a variety of theme colors, accurate battery data, anti-theft alert, and ringtone options.
If you know of any more great full battery alarm apps for Android, please let us know in the comments.
The battery full charge alarm ringtone download is a list of the best Android apps that can be used to avoid overcharging your phone.
Frequently Asked Questions
Is there an app to stop your phone from overcharging?
Unfortunately, there is not an app that can stop your phone from overcharging.
How can I be notified when my Android battery is full?
There are a few different ways to do this. One way is to use the battery widget on your phone which will give you a notification when its full. Another way is to set up an alarm in Google Assistant that will notify you when your battery reaches 100%.
How can I be notified when my battery is full?
The Beat Saber app will let you know when your battery is full.