As the demand for sustainable construction practices continues to grow, businesses and commercial developers are looking for ways to incorporate materials and processes that reduce their environmental impact.
With this goal in mind, it is important to understand how to implement sustainable materials and practices in a way that optimizes both cost savings and long-term benefits. This article will provide an overview of the steps necessary to ensure successful implementation of sustainable construction materials and methods into commercial projects.
We'll discuss best practices for selecting environmentally friendly building supplies, implementing green policies during workflows, as well as other strategies that can help businesses maximize their sustainability efforts.
By taking the time to learn about these topics now, companies can set themselves up for success when it comes time to complete their next build project, especially with the help of buildops commercial construction technology glossary.
Assessing Building Requirements
When it comes to implementing sustainable materials and practices in commercial construction, assessing building requirements is an essential first step. This means taking a thorough look at the project objectives, budget constraints, and other factors that can affect the choice of materials and methods used for the job.
For example, local zoning laws may dictate certain types of insulation or glass to be used to construct windows or exterior walls. If this is the case, then these requirements must be taken into account when selecting construction materials.
Additionally, environmental considerations such as energy efficiency should also be factored in when making decisions about what type of material to use during construction. In all cases, careful assessment of building needs will ensure that only environmentally friendly products are chosen while still meeting project goals within budgetary limits.
Choosing Sustainable Materials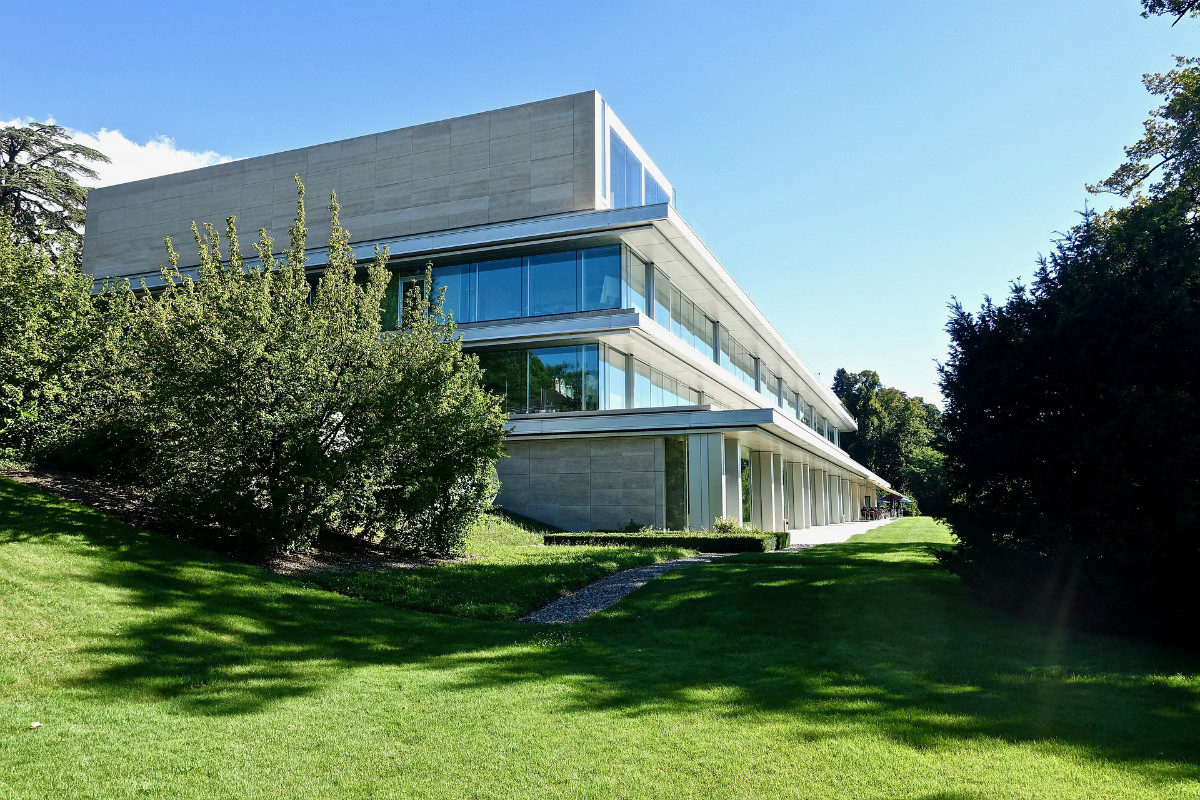 When it comes to choosing sustainable materials for a commercial construction project, several factors should be taken into consideration. One is the environmental impact of the production and transport of the material. For example, how much energy was used in its manufacture?
How far did it travel before arriving on-site? When selecting materials, builders should also consider their durability and recyclability or reusability. Materials with a long lifespan can help reduce waste and save money over time.
Additionally, builders may want to prioritize local suppliers if possible as this helps reduce transportation costs associated with the project while supporting local business owners. Lastly, builders must always keep up-to-date on innovations in sustainable building materials; from recycled plastics to bamboo pulp insulation—there are now more options than ever when selecting green building supplies.
Incorporating Green Practices in Construction Processes
Incorporating green practices into the construction process has become increasingly important, both for environmental and economic reasons. Companies are searching for ways to reduce their carbon footprint while still finding cost-saving solutions. Sustainable materials and practices provide a beneficial solution that is gaining traction in the workplace.
When looking at sustainable practices, one of the key components is incorporating renewable resources instead of nonrenewable ones. Utilizing local sources from within a 150-mile radius can further reduce transport costs associated with long-distance shipping or air freighting. Additionally, companies can look for building materials made from recycled aluminum, steel, glass, and plastic products as alternatives to virgin materials when possible.
Other construction processes that can help improve sustainability include utilizing low VOC paints which emit fewer toxins into the environment than traditional paints; using efficient insulation systems such as spray foam insulation that use less energy to heat or cool buildings; installing water-conserving fixtures such as dual flush toilets; and implementing LED lighting systems rather than conventional lighting options which require more power consumption over their lifetime usage.
Overall, when it comes to incorporating green practices in commercial construction projects there are many options available today depending on budget constraints or project goals. Through thoughtful planning and research businesses have an opportunity to make meaningful progress toward achieving sustainability objectives without sacrificing quality or value along the way
Ensuring Regulatory Compliance
Ensuring regulatory compliance is a critical element of constructing sustainable materials and practices in commercial construction. Businesses must ensure they stay within the boundaries of local, state, and federal regulations to avoid hefty fines or legal action.
Companies can achieve regulatory compliance by understanding applicable laws, creating internal policies that align with those standards, monitoring their performance through regular audits and reviews, and staying up to date on any changes in regulation over time.
Taking these steps proactively will help business owners keep their projects compliant with the law while still achieving sustainability goals. With careful planning and oversight businesses can successfully implement sustainable materials and practices in their building projects while meeting all requirements for compliance.