Paint by number is a great option for you if you're looking for a game that can provide you with the most enjoyment and a top-notch gaming experience. Additionally, the therapeutic nature of these activities will leave you feeling renewed and relieved.
If you've never played a paint by number game before, you might be curious about what it's about and how to play it. In paint by number games, the image is divided into shapes and designated with a number that corresponds to a specific color. It's as easy as following the code.
You must watch and follow along as you reveal a brilliant piece that you developed. Paint by numbers has a really intriguing initial appearance that is sparse and devoid of color. But as you continue to fill in the shapes, an image will begin to take shape. You'll be delighted with how your blank sheet turns into a lovely image for your finished art project.
The fact that paint by number games are appropriate for people of all ages is one of its best qualities. Players have a wide selection of paint-by-number games to pick from. The best thing is that these apps are frequently updated, eliminating boredom. Additionally, there are many categories from which to choose, such as characters, animals, flowers, phrases, etc. In addition to standard coloring pages in solid colors, there are wonderful gradient coloring pages and wonderful wallpaper images that you may color.
How to play paint by numbers?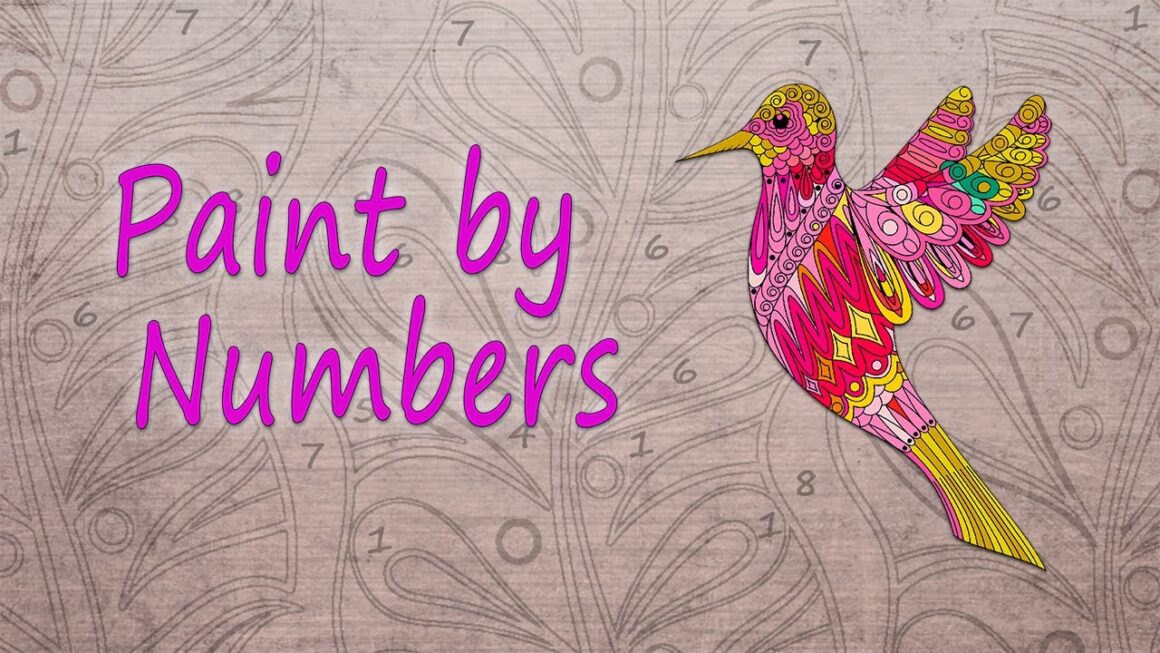 Most people haven't had the opportunity to play paint by numbers, so they probably aren't familiar with how it works. However, playing paint by number is really easy to understand. Even if you've never played this game before, you can still play it flawlessly and reveal a beautiful image.
One image must be chosen in order to play paint by number. It is best to take your interests into consideration while choosing an image. You must select a picture of something you enjoy. As an illustration, if you enjoy animals, you can choose an image of one.
After selecting your desired image, select the matching coloring cells by tapping them in accordance with the palette's color numbers. When playing this game, it is quite simple to finish the artwork and bring visuals to life quickly. The accessibility of smartphones and coloring applications has improved and simplified coloring. Now you can color at any time, any place. You may have a lot of fun by simply visiting the Google Play Store and selecting any coloring game.
Why play paint by number games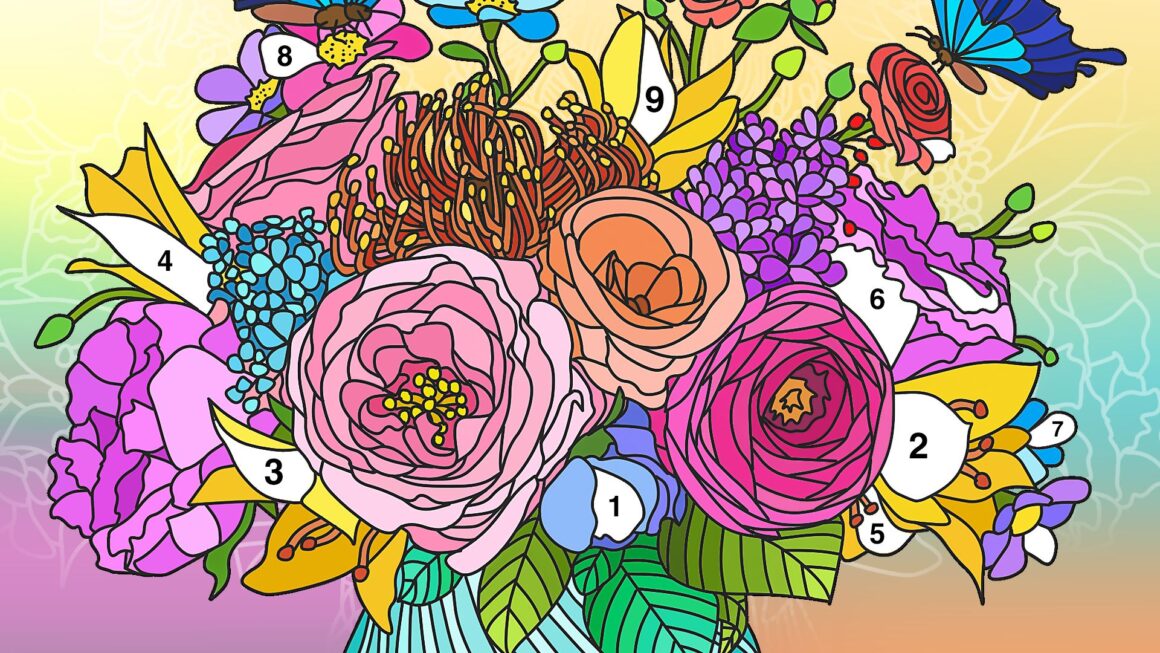 You are probably wondering why you should choose paint by number over the many types of games available on the internet. Well, these games offer incredible benefits to players. For instance, these games are pretty much faster and more convenient to play. There is also a wide range of images on various themes that you can choose from. Lastly, these games are easy to color and free to play, so you don't have to worry about spending money on them.